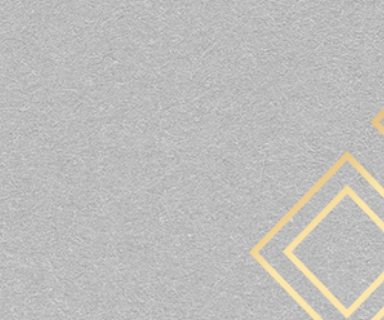 Gold Exchange
Consult with our trusted experts to sell your gold and platinum with total piece of mind.
Enjoy a safe and secure service online or in-store.

About
As a leading retailer of luxury gold jewellery and your trusted companion for all your jewellery services, we understand you may have some pieces that deserve new life without compromising their worth.
For this reason, we invite you to consult with one of our knowledgeable experts and exchange your gold and platinum in a safe and secure manner.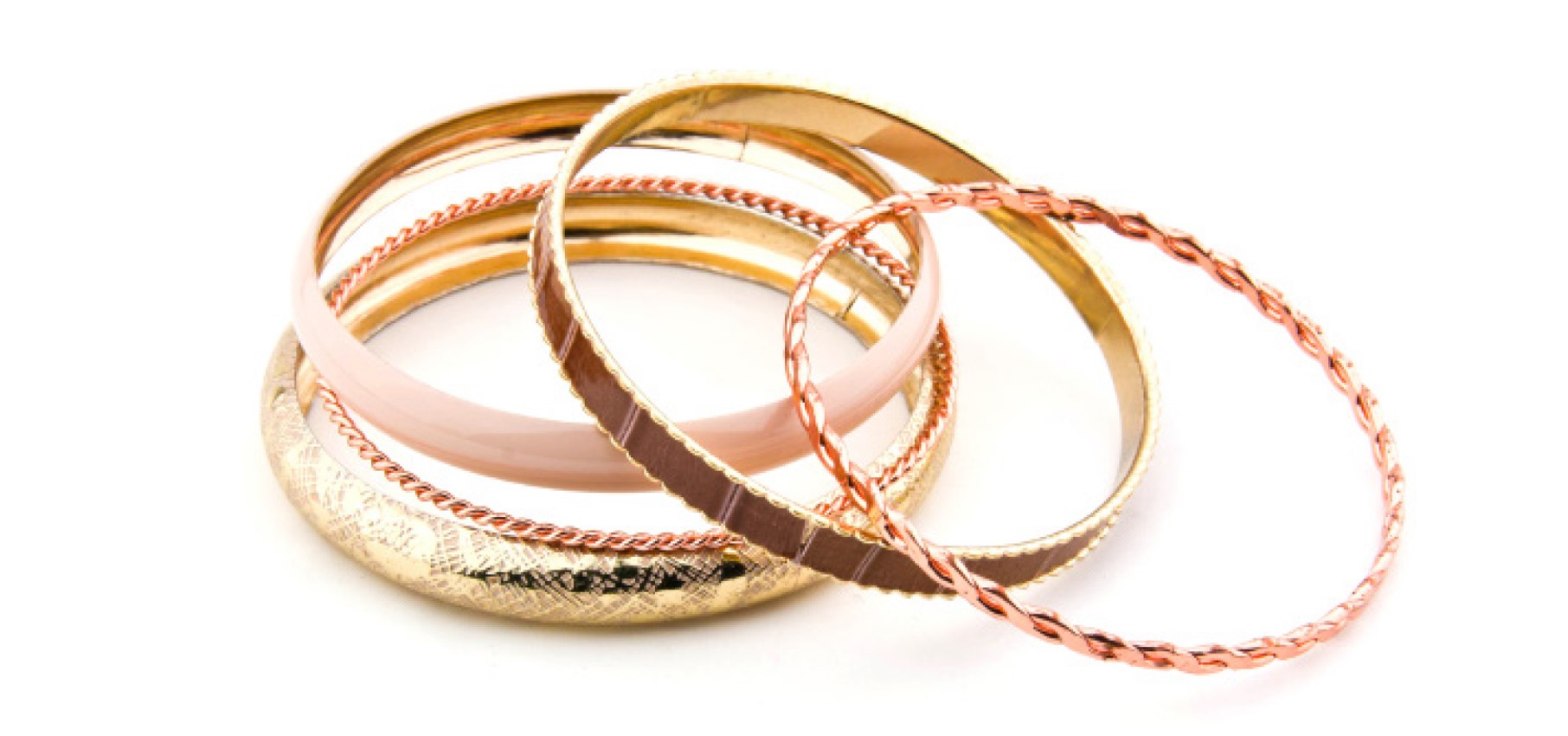 1
Request a free shipping kit
We will send you a complete package including instructions, a bag for your gold/platinum jewellery and an insured, prepaid shipping envelope with a designated tracking number.
2
Send us your gold & platinum
Send us your precious metals by following the packing and shipping instructions provided.
3
We analyze your precious metals
Once we receive your kit we will send you an email, confirming receipt. We'll keep you updated as we analyze your precious metals, determine a payout amount and send your payment.
4
Accept your payment
Accept your electronic payment or cash your cheque to complete the transaction.
How The Gold Exchange Works
Sell your gold with trust at Maison Birks.
Have More Questions?
1. What is Maison Birks Gold Exchange?
Maison Birks Gold Exchange is a part of Maison Birks. Maison Birks is a leader in luxury jewellery and watches, serving Canada with unique distinction. Maison Birks is renowned for its commitment to luxury, quality, design and excellence in service. These qualities are an essential part of the Maison Birks philosophy and have secured the company's reputation as Canada's preeminent luxury jeweller.
Recognizing the need for a safe way to sell your precious metals, Maison Birks decided to launch Maison Birks Gold Exchange. Maison Birks Gold Exchange combines a free, easy and secure way for you to sell your unwanted gold and other precious metals with a name that has been trusted in Canada for over 140 years. We purchase your precious metals for refining and make you an offer based on a combination of weight, purity and market value. We provide a simple, safe and convenient way for you to convert your unwanted precious metals into cash.
2. What kind of precious metals can you pay me for?
Maison Birks Gold Exchange will offer to purchase your gold and platinum items at the value of their precious metal content. We can't accept items that are not gold or platinum and stones like diamonds, gems or pearls will not be considered when calculating your payout amount. Sending in plated jewellery, watches, timepieces or coins that are legal tender in Canada or elsewhere should also be avoided.
3. Can I bring my gold or other precious metals to one of your Maison Birks store locations instead of sending it through the mail?
Maison Birks Gold Exchange is proud to offer a contactless online service as well as cash or contactless Interac in-store events hosted by Gold Exchange experts. Please visit https://www.birksgoldexchange.com/en/events/ to consult the event calendar and to book an appointment. During in-store events, customers can receive an on-the-spot appraisal of their precious metals and immediate payouts. Our mail-in online service is designed to keep your gold and other precious metals secure, with insured postage covering up to $1000. We also offer an initial appraisal of your items within 2 business days.
4. Why sell your gold and platinum with Maison Birks?
Maison Birks has been the name you trust for over 140 years for all your jewellery services. With Maison Birks, you will have peace of mind of knowing that we value the safety of your goods and your satisfaction as a customer.
5. Can I change my mind after I send in my items?
We allow customers 30 days to cancel their transaction if they change their mind. Simply return the cheque or decline the electronic transfer to receive a return of your items within 30 days of accepting the offer.
6. How quickly can I get paid?
We offer electronic payment within 48 hours or a cheque within 3 working days of confirming the offer is acceptable. In-store transactions may additionally be paid out in cash.
7. Will my items be kept intact if I send them for evaluation?
The Maison Birks testing procedure is electronic and there is no damage to the tested jewelry. In rare cases, we may ask clients for permission to use acids to evaluate the precious metal content of your items and we will only proceed with your consent.